EnHerit aims at developing innovative applications of Computer Vision to Humanities.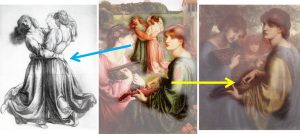 If you are interested in the topic, check the Digital Humanities and Artifical Intelligence I am co-organizing.
EnHerit is funded by the french research agency (ANR) from 2018 to 2022. The official project description can be found on the ANR website. For any question regarding the project, you can contact Mathieu Aubry.